Few new features were added to the already mature Address Book, with the exception of effects on contact pictures. Here is a quick look on this application in Leopard.
While customizing a contact's photo in Address Book, many effects are available to transform the picture, including the ones introduced in PhotoBooth. These new effect are from Core Image filters that are new to Leopard.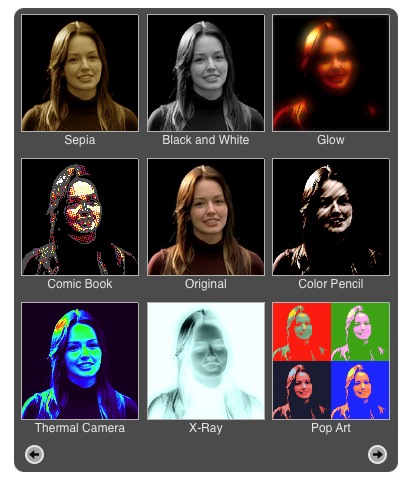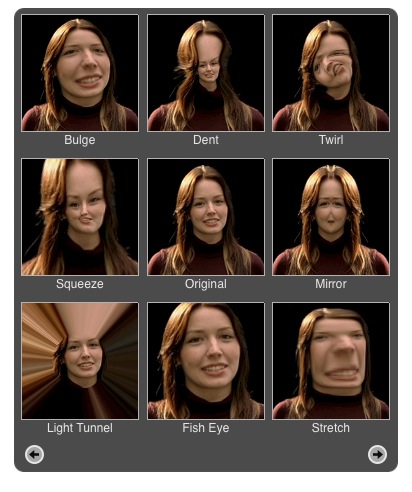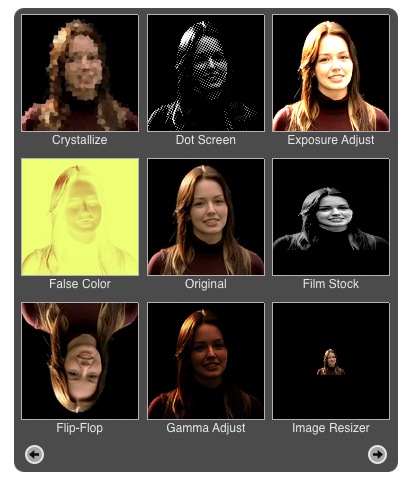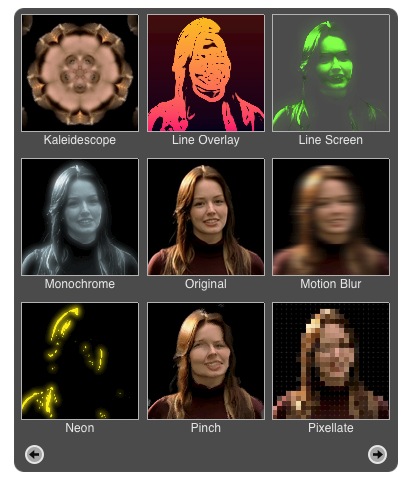 Read more about new features in Mail to learn more about a great new feature on contacts.
Shop for Leopard at amazon .com
, .ca
Tags: contact, new features